Stopover Explained: How to Visit Extra Countries at No Cost
By Kateryna Kirian
Is a stopover the same as a layover? But don't you hate layovers? All of us at least once had to plan a long air trip with an unpleasant break between flights. Uncomfortable chairs, unsteady Wi-Fi connection, snacks from the vending machine and who knows what else… brr. Many opt out for the quickest flights then, which often turn out to be the most expensive ones, too. But what if the layover's inescapable? Well, if the airport is close enough to the city center, you don't have much baggage, and time allows, you may risk doing a quick tour downtown. However, you'll be most probably accompanied by an annoying companion – stress. So, what do you do when you are faced with time pressure or an unbearable alternative of spending quite a few hours in the airport losing all the sanity there's left?
What you do is you plan it ahead, and you turn those intolerable layovers into stopovers, and we'll tell you how. Wait, there's more to it. Did you know you can actually take more flights, visit more countries and still pay less than for a one-way ticket? Let us guide you through this amazing travel hack by covering all the stopover essentials:
What is a stopover?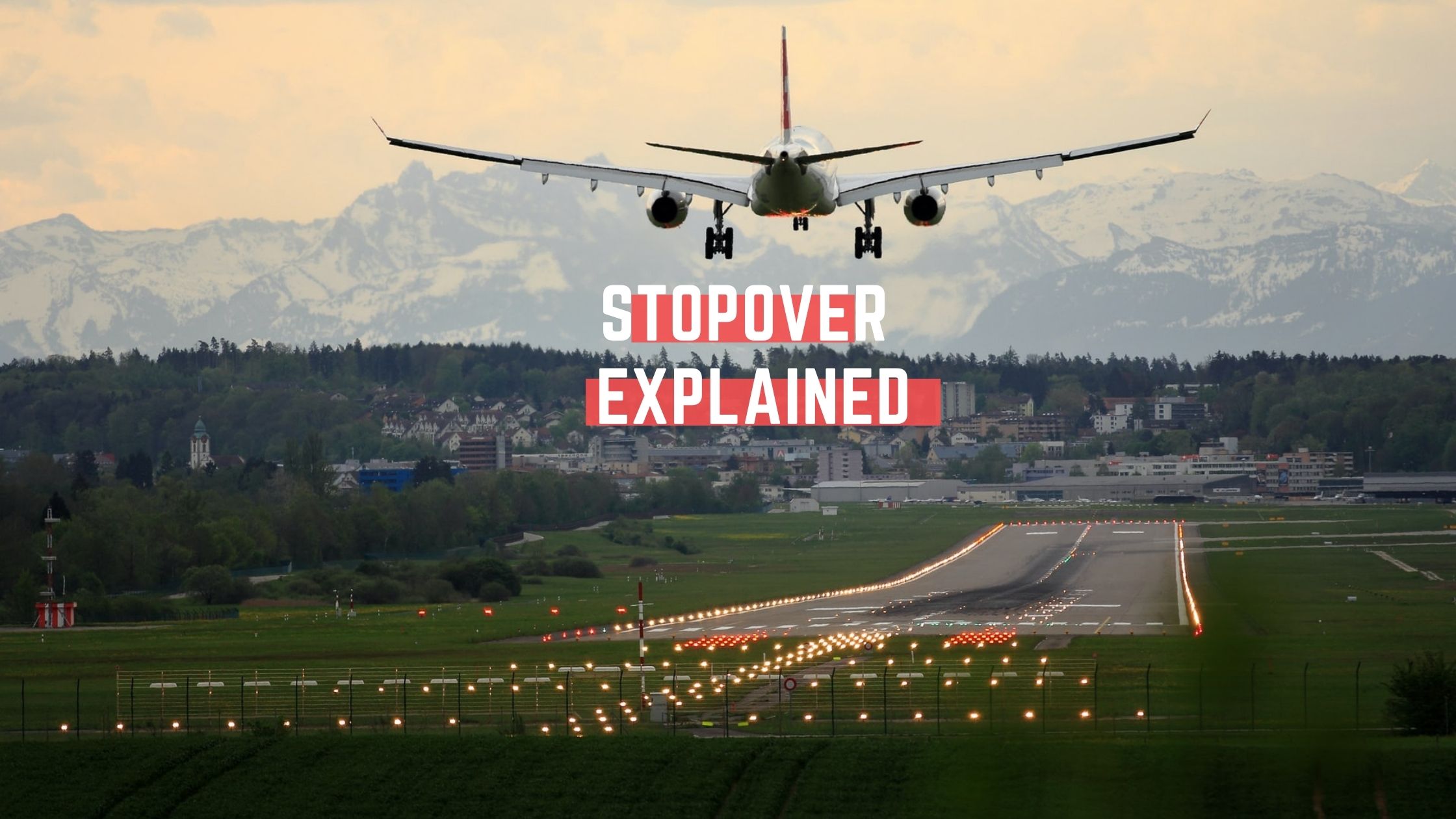 Stopover is a great way to break up a long-haul flight into two or more stops, which turn into bonus destinations. Sounds interesting, doesn't it? You can easily make two or three trips out of one!
Booking stopovers is one of the easiest ways of checking several destinations off your travel must-do list. The thing is that you can usually book a few flights with stopovers either for free or with a tiny bit more money than you would have paid for the long-haul flight. Sometimes breaking up a single air journey into various destinations actually costs less!
Say no to difficult travel choices. Say YES to more adventures
So if you were having a hard time choosing between cycling on the streets of Amsterdam (mind you, the city has more bikes than people) or taking a picture in front of the Queen's Guard in London, there is a better solution. You can have both. Thanks to booking stopovers, you won't have to decide – you can explore the Dutch canals and indulge your craving for English breakfast in one go. To get you started in creating spectacular flight combinations and enjoying amazing locations at low or no cost, here are top 20 stopovers to create the cheapest flights.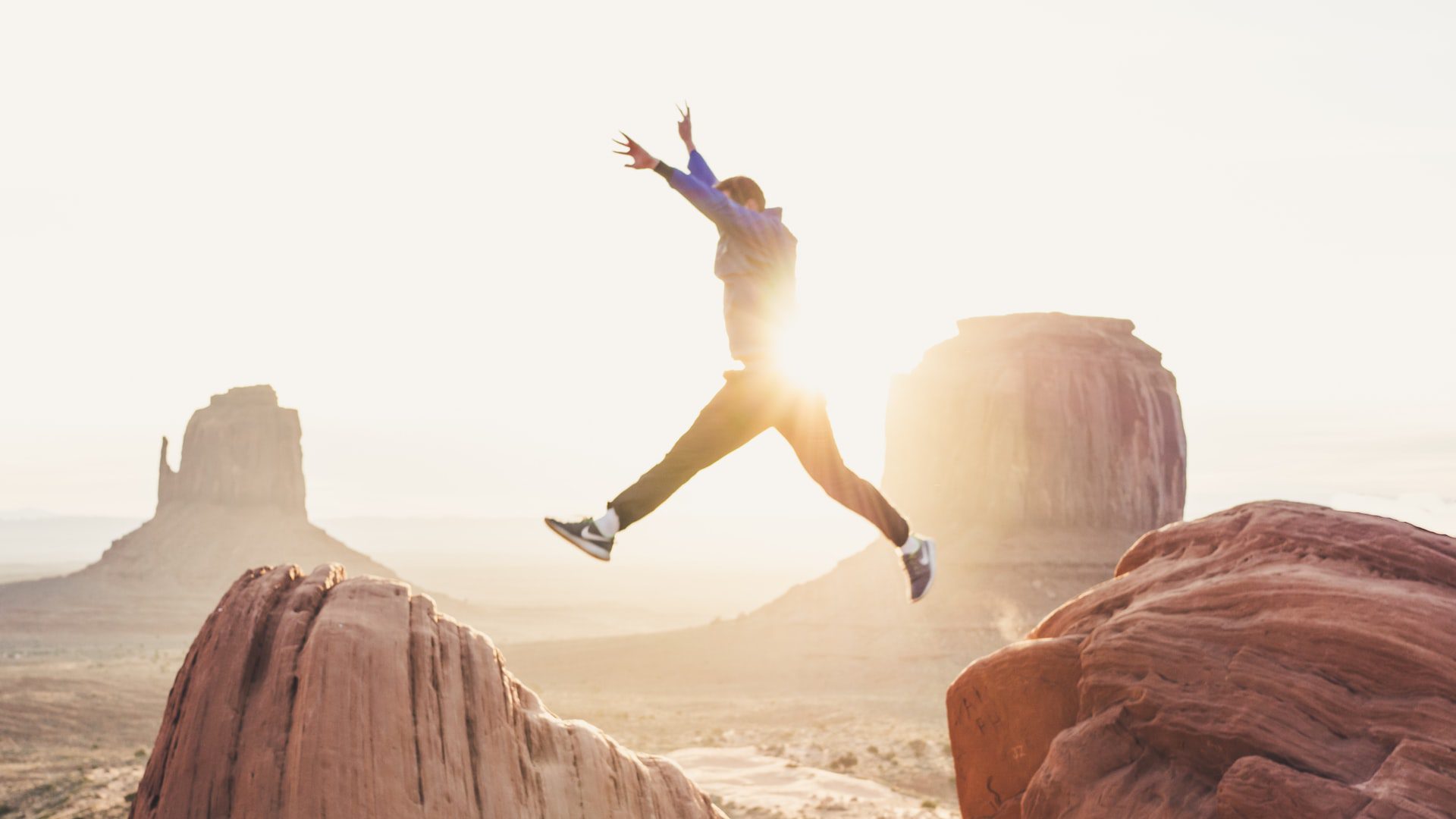 Stopovers vs. layovers
The first thing you should know is that a stopover is NOT a layover 🙂
Layover explained
Layover is the connection between flights which lasts less than 24 hours. It's more of an unavoidable technical stop, typically for a few hours or so, just to wait for the next available connecting flight.
Stopover explained
Stopover is often a much longer break, lasting for 24 hours or more. It's a part of the route and usually includes a city that's "on the way" to your final destination. Depending on the flight combinations you selected, a stopover may have no extra cost. If you don't yet feel comfortable selecting flight combos on your own to make space for some extra breathtaking destinations in your itinerary, let Airwander all the hard work for you.
The ultimate stopover flight search
The co-founders of Airwander, fellow-travelers Ela and Douglas designed the ultimate stopover flight search to spare you loads of hours of monitoring flights and combining flights. All you need to do is to choose the dates, select your origin and destination, and click the nice big red icon in-between. This is where all the magic happens.
Just have a look at what we've got here.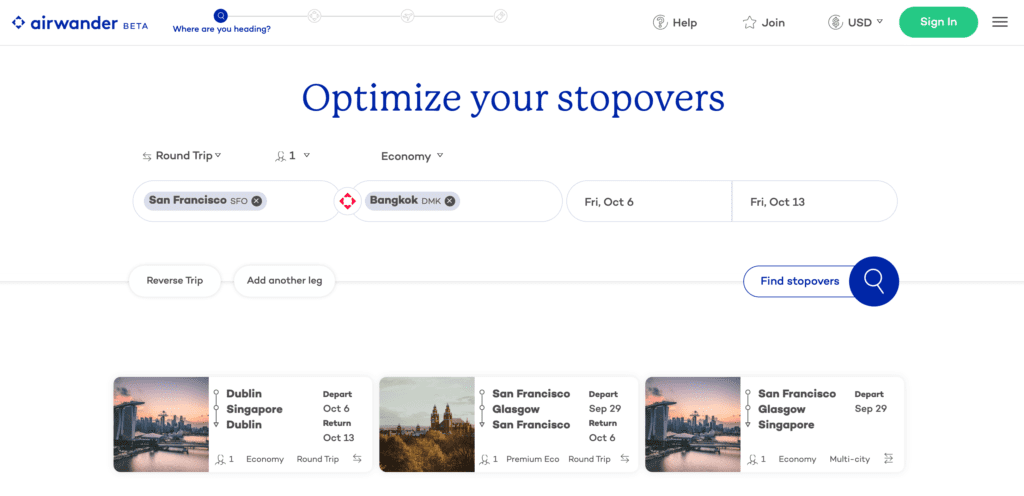 Bonus destinations at no cost
Instead of spending hours at the airports on your long way from Warsaw, Poland to Washington, US, you can chill for a few most exciting days on Palma de Mallorca…and save $304. Alternatively, you can decide on Oslo in Norway, Barcelona in Spain or Manchester in the UK and still save more than $200. These are just the first 4 bonus destinations Airwander suggests as a must-try for your stopovers. There's much more to it, I bet you can spot at least a couple of places from your travel bucket list for any flight you search on Airwander. Just give it a try!
Pros and cons of stopovers
Why is not everybody booking stopovers? You must have asked. Naturally, stopovers have both advantages and downsides. So if you are having doubts, have a look at the following arguments.
Advantages of a stopover
#1 Book a stopover to explore a new city
You may be surprised, but sometimes travelers discover more on a 24-hour trip than in a few days of sightseeing. If you do some good travel planning and optimize your schedule, you suddenly realize extra hours appear out of nowhere, hurrah! Pack your bag and be sure you took all the must-haves you'll need for your trip. Be creative and open to new destinations. You've always been dreaming about visiting ancient temples for finding your own harmony or relaxing on splendid Goa beaches? There's nothing easier than that! Look how our co-founders managed to visit 3 destinations in India in one go.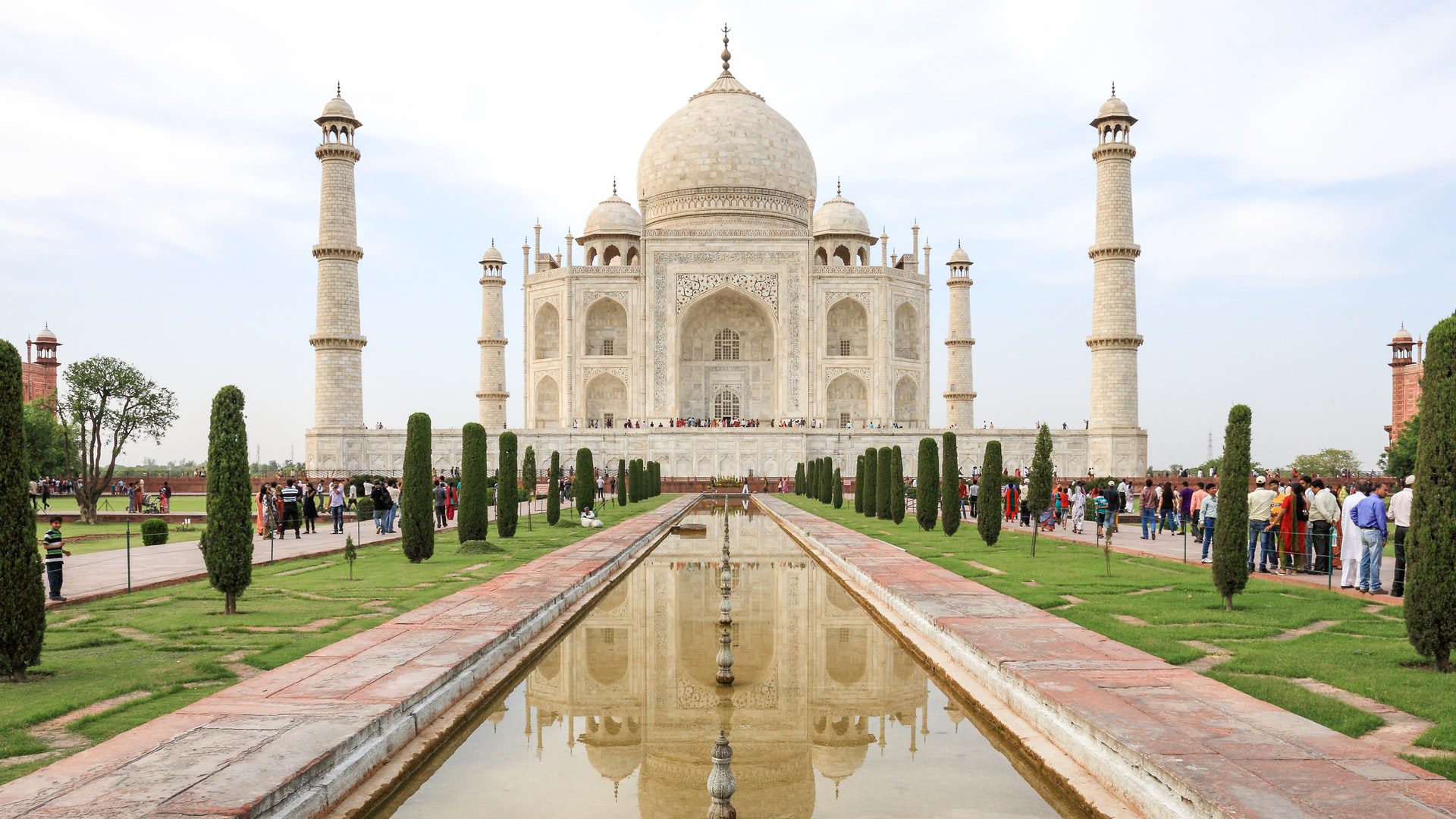 #2 Go local
Find a local guide to give you a tour. It can be your Couchsurfing or Airbnb host, or you can look around for Free Tours, which are gaining in popularity and are now available in both small towns and big cities. Local people are your best chance to gain unparalleled insights into the foreign culture. Icelandair even used to have a "stopover buddy" to show you around during your break in Iceland.
With a help of a local, it'll be easier to reach destinations off the beaten path and fully immerse yourself in the atmosphere of the country's culture, food and people. A local can put your surroundings into a perspective, so you can live through history and explore the culture through the eyes of a local. Moreover, you'll feel safer in the company of a person who knows the locations inside out.
#3 Break up a long flight
This benefit is the most obvious one. Booking a stopover allows you to cut the long hours of waiting throughout your journey. Instead of wandering around the airport and exploring its vending machines, you can extend your trip a bit and use the additional time for discovering new places. It's a chance to get off the plane for a proper stretch, hydration and a breath of fresh air. Just think that you can have a tasty meal, get a good night's sleep, and come back to the airport fresh and well-rested for the next leg of your trip.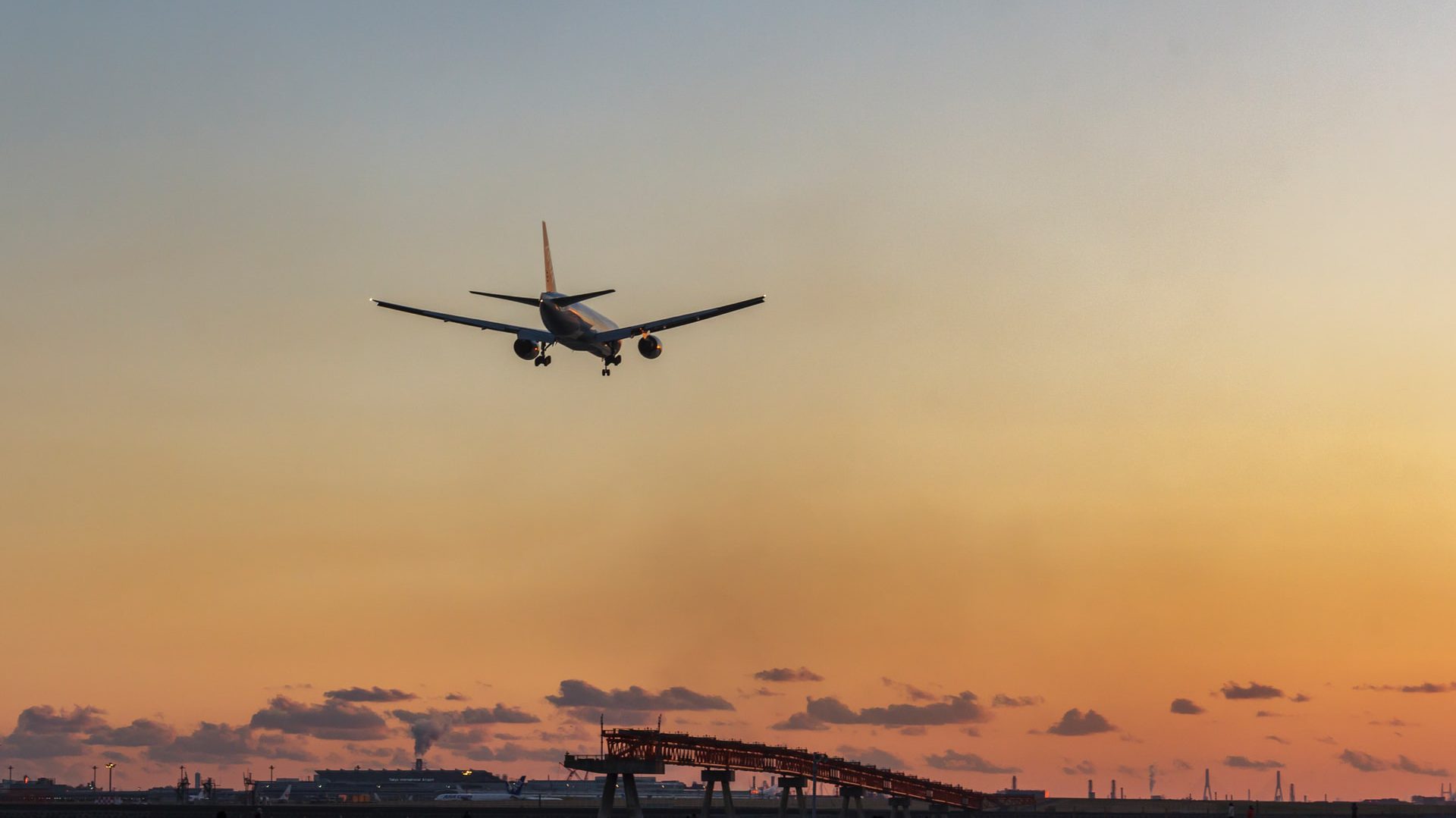 #4 Avoid health issues
Probably each of us has experienced enormous tiredness, headaches or other symptoms after a long flight. Sometimes travelling by plane may turn out to be a challenge for our body, in both physical and psychological sense. Dividing your journey into more manageable parts flight legs is a chance to give yourself a break and recharge your batteries. 
So you get two in one: a good rest for your body and lots of pleasures for your inner traveling monkey. A stopover allows you to schedule your morning/evening physical activities and get eight hours of sleep at night. You will arrive at your final destination bursting with energy and newly acquired memories rather than irritated and frustrated. After all,
It is good to have an end to journey towards; but it is the journey that matters, in the end.

Ursula K Le Guin
If there is no way to break up the trip and you already know that there is a long-haul flight in front of you, check the recommendations on how to get over the jet lag, so that it doesn't ruin the trip.
#5 Manage your work schedule
Business trips abroad quite often involve a packed itinerary, and it's a real challenge to find some free time just for yourself. It helps to plan the majority of activities ahead not to lose time on the move. In the end, however, we are not robots and sometimes we would all love to just escape all the hustle and bustle.
Stopovers make you more productive
Bonus time between the flight legs of your business trip helps you refocus and put things into the perspective. Additionally, a stopover gives you time to rest in a comfortable hotel room with a workspace, where you are able to get prepared for the forthcoming conference or meetings. Use stopovers to get away from the intense activities and hard work, clear your head and calmly organize your thoughts.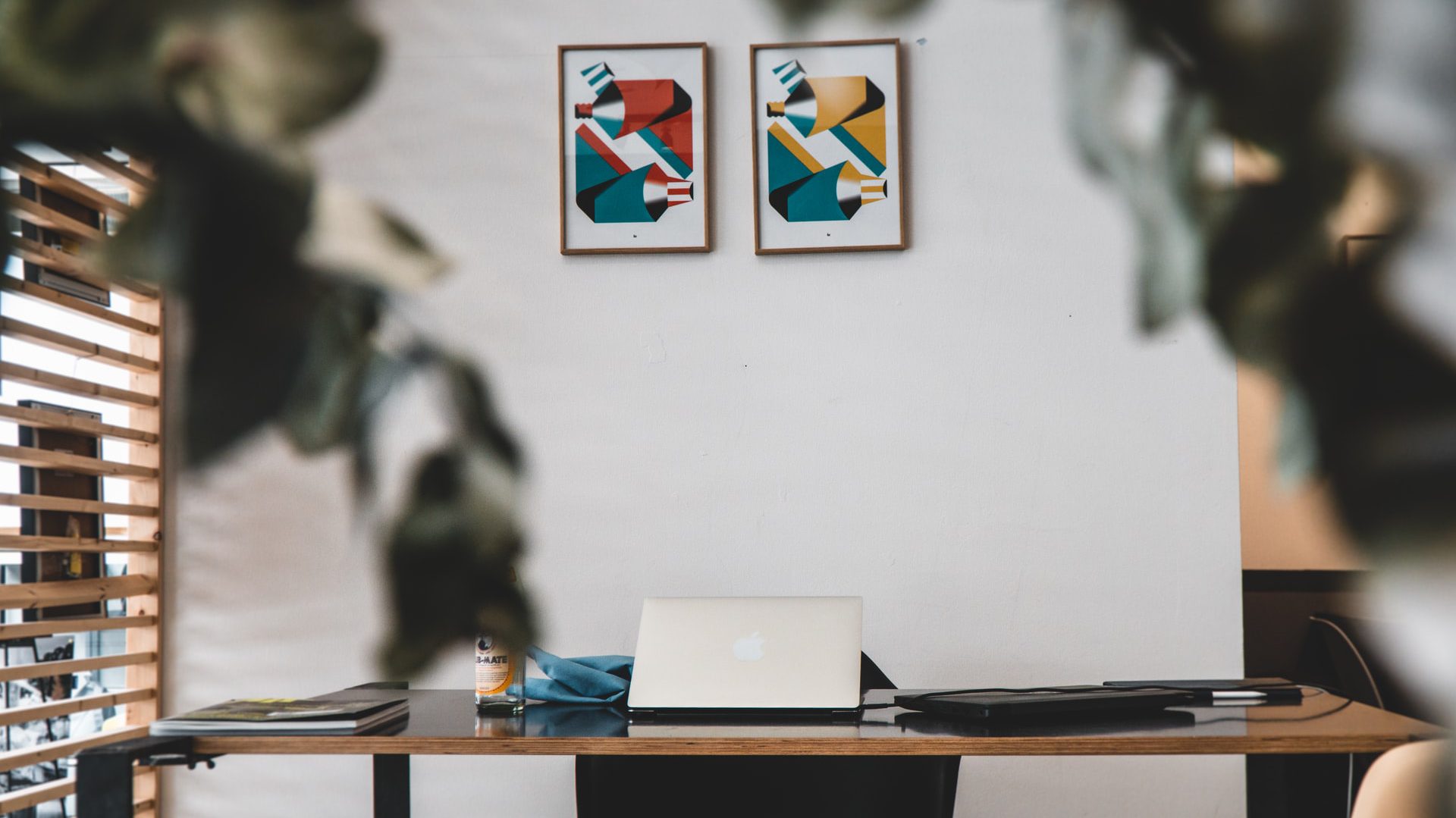 Naturally, there are also some aspects of a stopover that might prove problematic.
Things to keep in mind when booking stopovers
#1 Extra time in the trip
While stopovers allow to avoid the rush, enjoy an extra destination, take your time with exploring and save some money, an absolute prerequisite for being able to take advantage of stopovers is time. If you have no time to spare, you'll be better off with direct flights. However, even for those with no time, stopovers may actually be of value. If you spend your vacation once or twice a year in just one country, and it gets boring closer to the end, imagine what it would be like to have visited 3 in the same amount of time? You don't need ages, a week will suffice for a few amazing city-breaks.
#2 Risk of in-transit delays
Naturally, the more flight legs you have, the greater the chance that at least one of them will be delayed. Weather, technical issues, an outbreak of the pandemic and a lot of other things may affect the timetable of the flights. Unfortunately, you can't predict such changes, let alone influence them in any way. However, delays and cancellations happen to everybody, no matter if there's a stopover or not. So all you can do is just be mentally prepared to deal with any unplanned changes and it wouldn't hurt to make yourself familiar with the airlines' and OTAs' cancellation policy. As they say, hope for the best, but prepare for the worst ;). After all, if you have a great company around, no delay can scare you!
#3 Stress management
Forthcoming flights may be the source of nightmares. We are afraid of missing a flight, coming too late to the airport, forgetting the documents, waiting in long check-in lines or choosing the wrong gate. If that's the case, every additional flight probably means just more stress to you. But from a different perspective, the more flights you take, the more experienced you become and the calmer you deal within all the unexpected obstacles during your next flights. You see, you can turn this downside into an opportunity to improve your travel skills.
We are those who choose to wander
There isn't such thing as an ideal trip or ideal means of travelling. Everybody chooses what's best for them. Stopovers may sometimes be tricky and unexpected, but where there's unexpectedness, there're often adventures, too. If you choose to wander, stopovers will definitely brighten up your trip.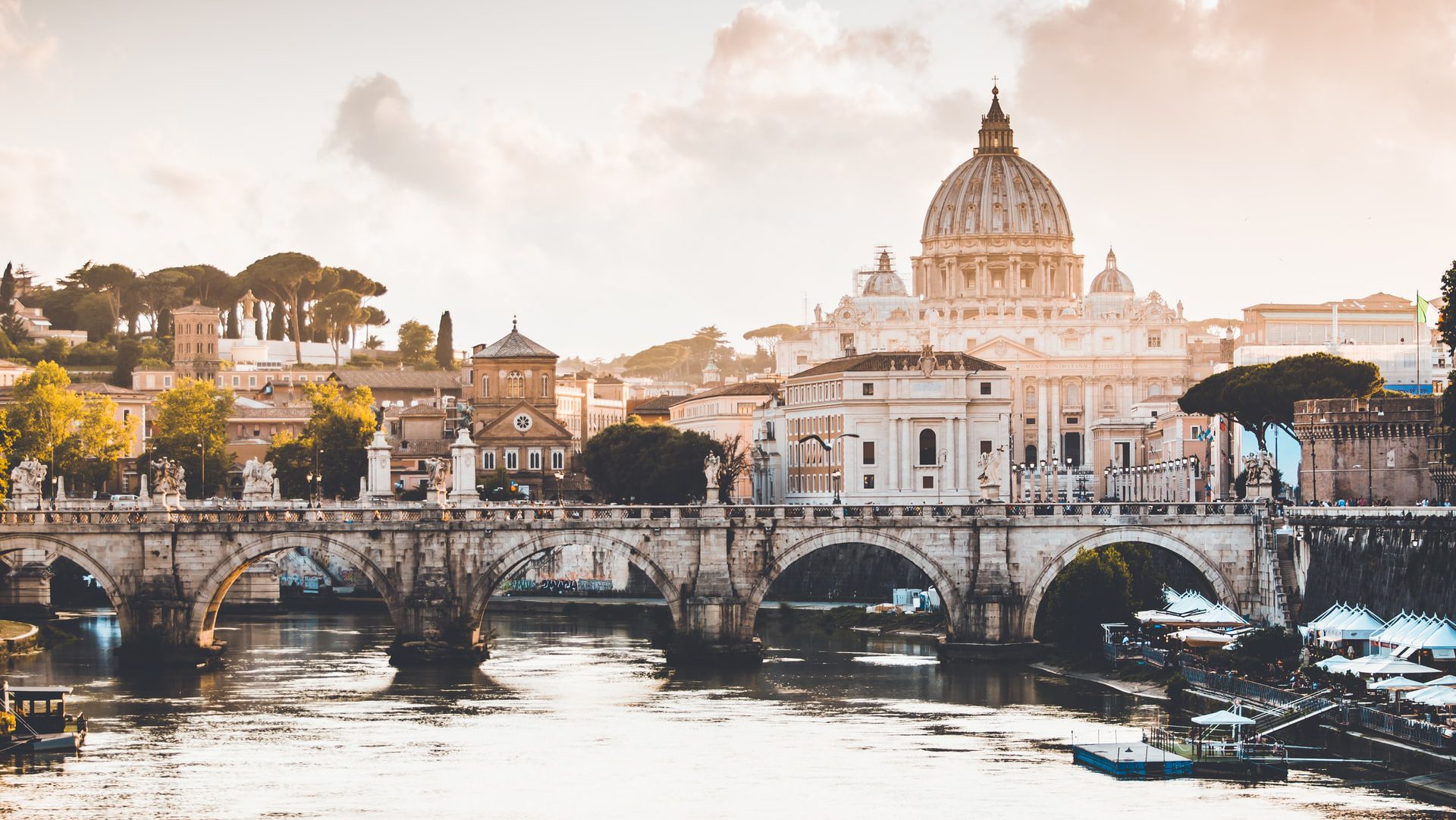 How to book a stopover?
If you've decided to book a stopover, check out our travel hacks to amplify your stopover experience. While it's not at all difficult to book a stopover, it might take some time and mental effort to select the best flight connections. Remember that airlines will not provide you with stopovers by default – you have to choose them on your own and include in your itinerary. The following steps will help you out.
Stopover travel hacks
1. Use a proper flight meta search engine
Indeed, there's no easier way to find a great offer than choosing the proper meta search engine which specializes in stopovers. It'll give you the most attractive and interesting connections in a few seconds. Imagine doing the same on your own, but for at least a few hours! You'll be surprised by a plethora of options that appear in the search results. I bet you didn't realize that there's such a diverse choice of destinations for a stopover. Don't miss out on the amazing opportunity to discover something new and bewildering on the way to your final destination. 
2. Do the research
If you decide on planning a trip on your own, check which cities have good connections with your origin or destination airports. Also, go through the websites and social media profiles of the airlines you are going to fly with, to see if they have recently opened any new routes (which often turn out to be both exciting and cheap). What's more, some low-cost airlines offer a reasonably priced annual membership, which will pay off as soon as you've completed just a few flights. However, take notice of visa requirements. In some countries, you may not be allowed to leave the airport based on your citizenship or current restrictions, so check twice.
Based on all the information above, you'll be able to book a perfect stopover. For instance, if you're heading from Helsinki to Amsterdam, why not have a stopover in Copenhagen? If you're looking for more places to visit in Denmark, here're 9 reasons for a stopover in Copenhagen.
3. Choose multiple destinations
If you're in for a real adventure, you can select a multi-city trip instead of a round trip. Then, add as many cities as your heart desires and…for each flight leg, you can book a stopover! Remember though, if you have checked baggage, you'll have to check it in every time you board the flight. Thus, you may opt out for the carry-on baggage, as it will save you enormous amounts of time. Still, the baggage check-in (if you have any) is probably the only major downside, so as soon as you get it over with, you can enjoy your bonus destinations to the full extent.
4. Use frequent flier miles
You are a loyal user of the airline company with a mileage plan? Try not to overlook the bonuses and opportunities you already have! With some frequent fliers' advantages, you'll be able to book stopovers at almost no cost. For example, Alaska Airlines has a good policy of booking stopovers, which will allow you to both use your miles and enjoy a bonus destination.

Summing up
If you don't yet feel comfortable selecting flight connections on your own to make space for some extra breathtaking destinations in your itinerary, let Airwander do all the hard work for you.