7 Budget-Friendly Eastern Europe Countries
By Annie Button
Whilst it would be ideal to explore as many places as possible, we understand that a budget doesn't always make that a possibility. We've created a list of seven of our favorite budget-friendly Eastern European countries, making the choice easier for you when you do have the money to get away.
Looking at the best things to do on a budget we'll be starting off the journey in Bulgaria in the south, traveling through Romania, Croatia, Hungary, Slovakia, and the Czech Republic, and concluding our journey in Poland. Even today, closely integrated with the economies of Western Europe, these countries remain excellent destinations for the budget-conscious traveler.
7. Bulgaria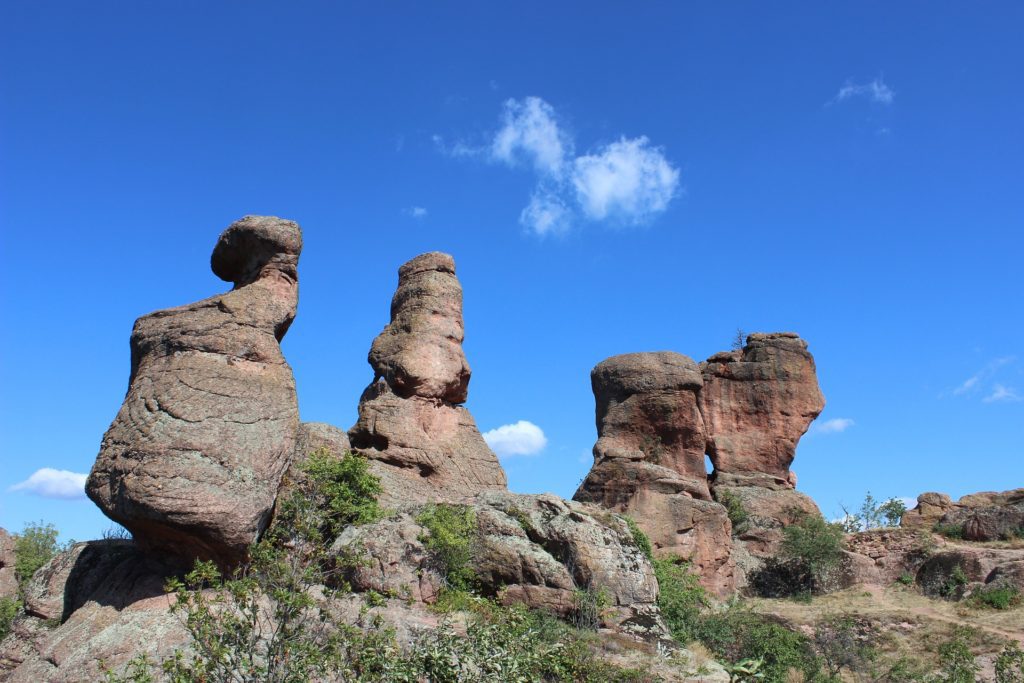 Source: Pixabay
In 2007, the Belogradchik Cliffs were among the leading nominations in a competition to select the "New Seven Wonders of the World". They missed out on a place in the final but are still recognized as one of Bulgaria's most spectacular attractions. Sculpted by natural forces over for than 200 million years, they are just 20 kilometers from the equally spectacular Magura Cave.  
6. Romania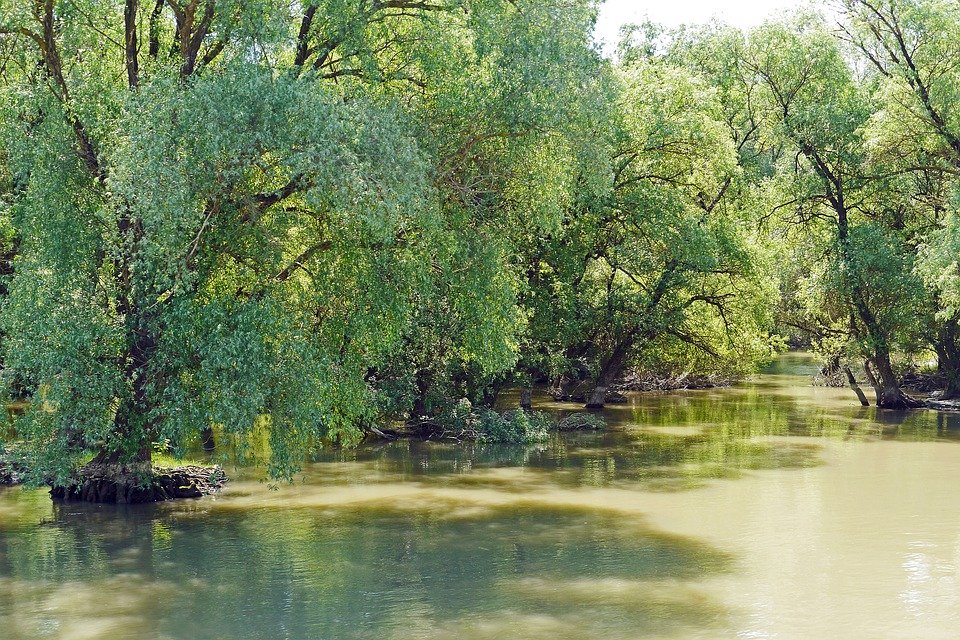 Source: Pixabay
Included on the UNESCO World Heritage list, the Danube Delta is the second largest river delta in Europe and considered to be the best-preserved on the continent.
Most of it is located in Romania's Tulcea county, where the river splits into three separate channels, the Chilia, Sulina, and Sfântu Gheorghe arms, creating – according to Lonely Planet – a constantly evolving 4,187-square meter wetland of marshes, floating reed islets and sandbars. The river has one of the largest single expanses of reed beds in the world, with the region providing sanctuary for 300 species of bird and 160 species of fish.
5. Croatia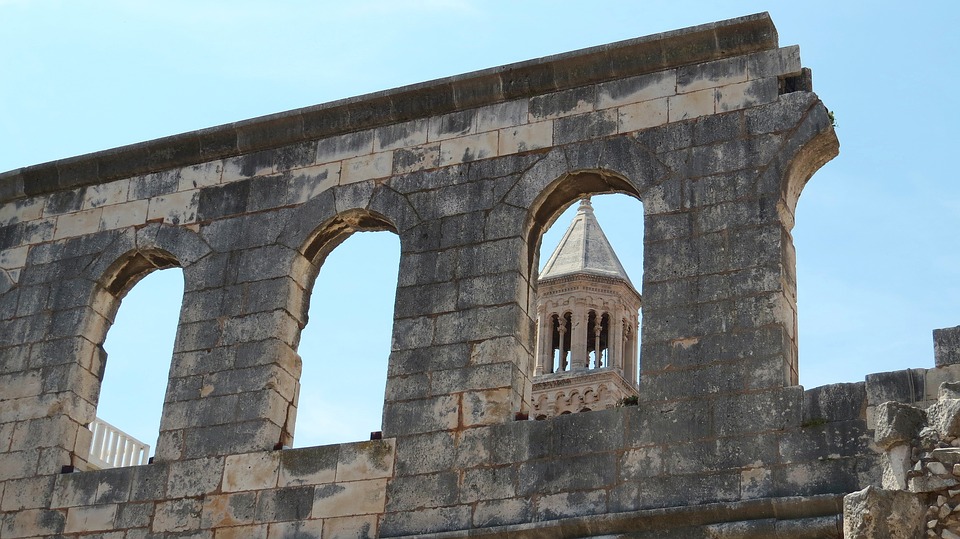 Source: Pixabay
Visiting the beach is a cost-effective travel option anywhere in the world. Croatia was the readers' choice winner of Travel + Leisure's "Destination of the Year" in 2016, it has some of the most picturesque coastlines in Europe.
For Game of Thrones fans, the ramparts of Lovrijenac Fortress (the fictional Red Keep in King's Landing) in Dubrovnik will bring back memories of the scene from King Joffrey's name day celebration; while Diocletian's Palace in Split housed Daenarys' throne room.
4. Hungary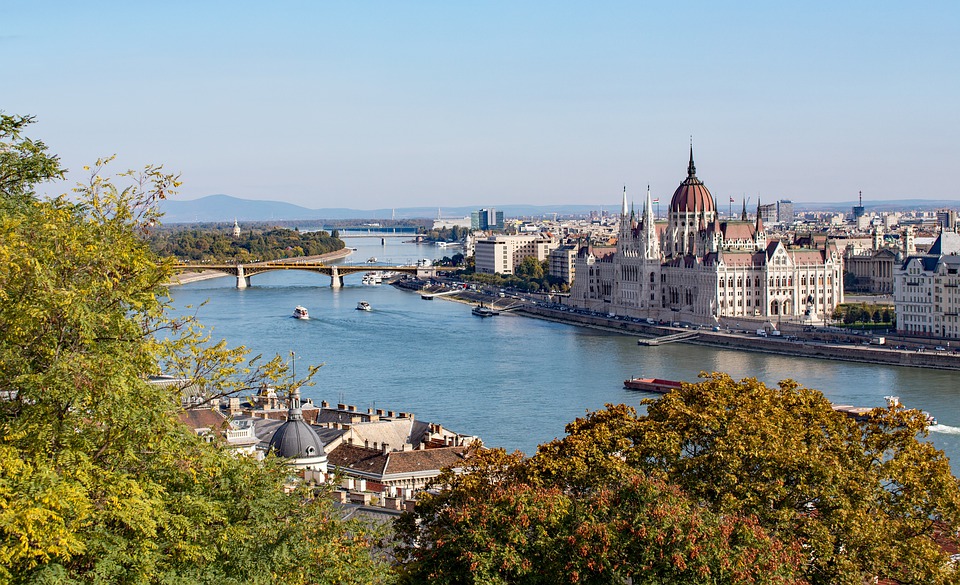 Source: Pixabay
If you'd prefer a taste of the city life then Budapest is great for doing it all on a budget, if you're interested in traveling on a bike or tandem. You can admire UNESCO World Heritage Sites, a verdant city park, the "Museum  Mile" cultural avenue, and diverse architectural styles, before restoring your weary legs in a thermal spring.  
Budapest is believed to be the only capital city in the world with thermal springs. "Some 125 springs produce 70 million liters of thermal water a day, with temperatures ranging up to 58 Celsius," notes Budapest.com. "Some of these waters have medicinal effects due to their medically valuable mineral contents."
3. Slovakia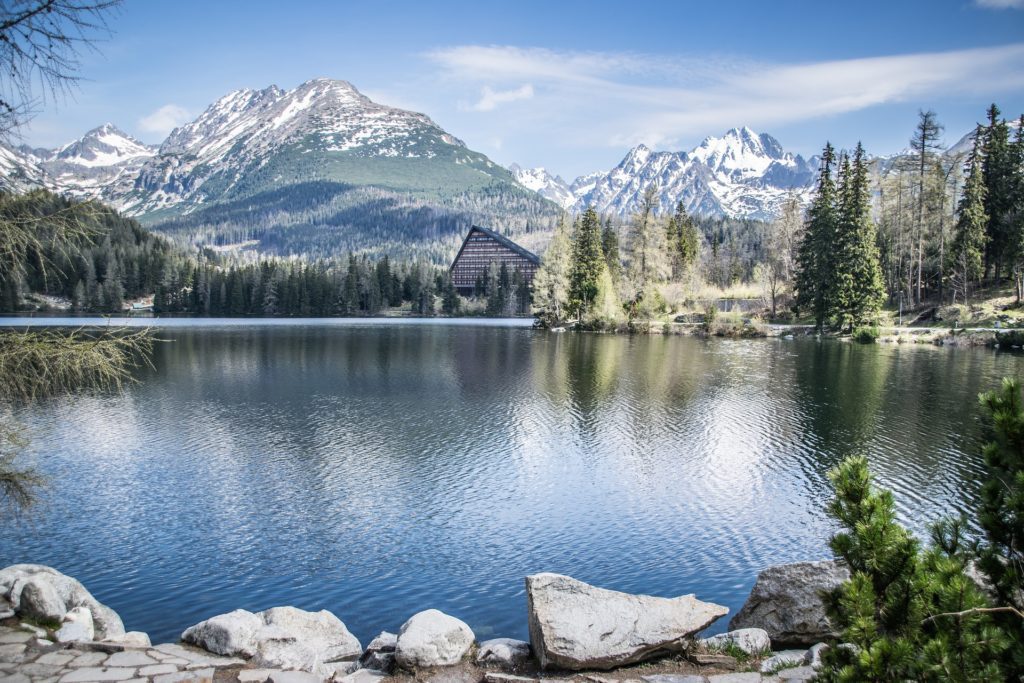 Source: Pixabay
Along with previously mention destinations, Slovakia is considered one of the cheapest European destinations to travel to.  As a land-locked, mostly mountainous nation, Slovakia is ideal for travelers wanting to enjoy the snowy slopes. Traveling here in the winter means that you can take advantage of relatively cheap snow sports in the High Tatras Mountains. Whereas, in the summer you can hike the mountains and explore Slovakia's historic cities, castles, and churches. The easiest way to access the High Tatras is by car, once you're there then you can use the budget-friendly bus system to travel from town to town.
2. Czech-republic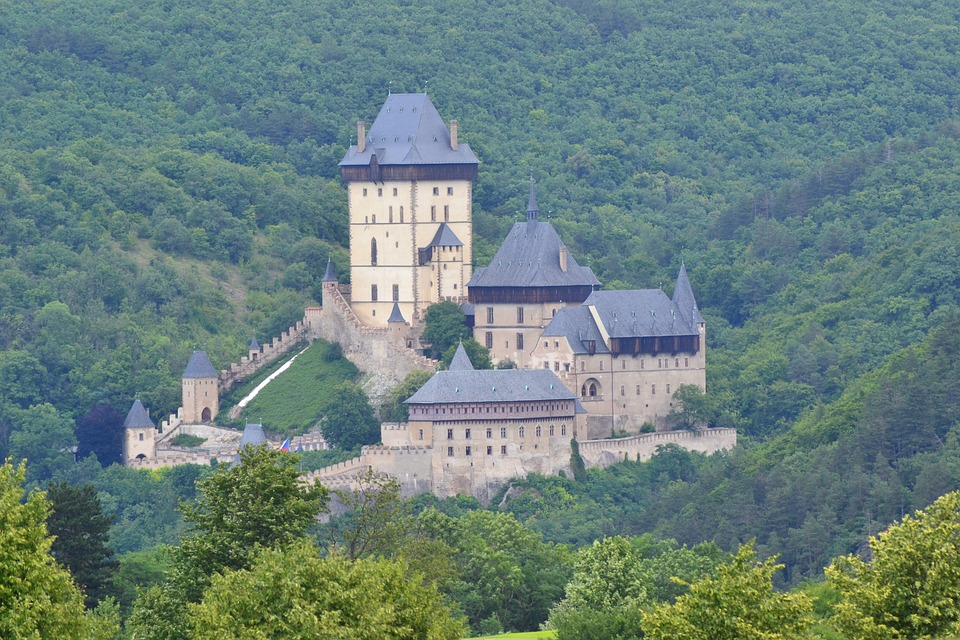 Source: Pixabay
Just about everyone seems to have visited Prague these days, which is not to say it isn't one of Europe's most enthralling cities, but you can find yourself being caught out on occasions with "tourist prices".
Best, instead, to head to Central Bohemia, just a one-hour journey from Prague and also offering a magnificent panorama of castles and chateaux – and a pleasant river lifestyle. What you should definitely see is Karlštejn Castle, established by Czech king and Roman emperor Charles IV to store royal treasures, holy relic collections and the crown jewels; and the UNESCO-listed town of Kutná Hora.  
1. Poland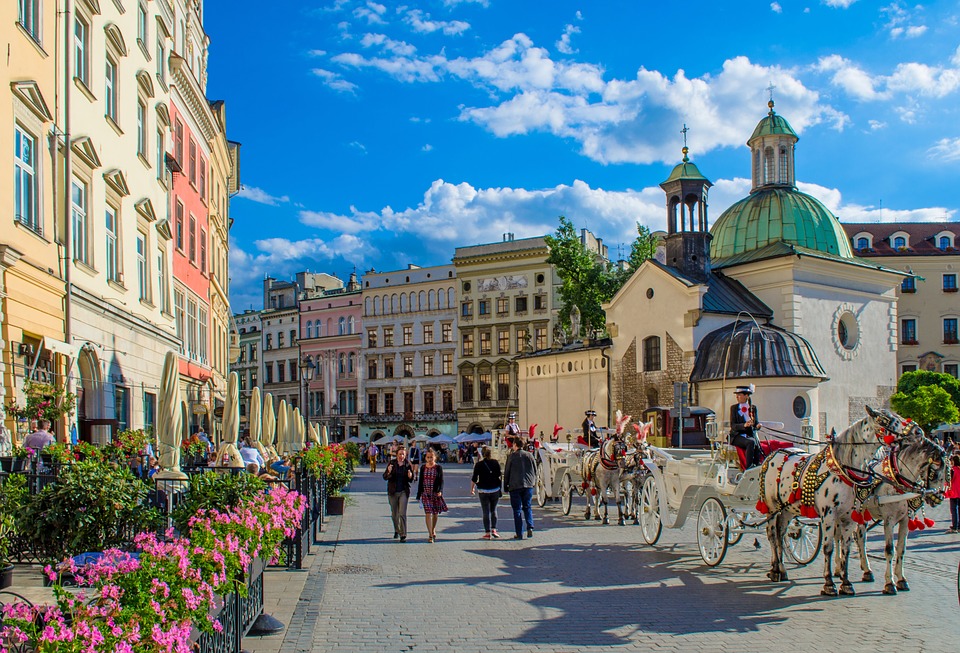 Source: Pixabay
Poland is rich in culture and home to many UNESCO World Heritage Sites, Fifteen to be exact. The historic center of Kraków and the Białowieża Forest are not only beautiful places to explore, but they can also be budget-friendly.
Along with many historical sites to explore, Poland is home to unique and hearty cuisine. Something worth sampling is the national dish of shadowy which is like a pork chop and is customarily coated with egg and breadcrumbs, fried in oil with onion, and served with sides of beetroot or sauerkraut and mashed potatoes. Or, for non-meat-eaters, you could try jellied carp, a traditional dish in Poland at Christmas.
Thanks to Annie Button for writing this article! Follow her on Twitter @anniebutton1994