Travel Restrictions due to the Pandemic [COVID-19]
Airwander will let you know as soon as the travel restrictions have been lifted.
We know how important it is to you to be able to travel again.
Checking the news for the updates on countries' travel restrictions and airlines' policy is something all of us do. However, in times of pandemic, it is extremely important to carefully choose the sources of information. Internet trolls are using the outbreak of Coronavirus (COVID-19) to their advantage by bombarding you with deceiving messages. Therefore, we would strongly advise you to check the news in international travel from trustworthy sources. Please, consider the list below.
Check your sources
Let Airwander provide you with the updates in travel
On our part, we are doing our best to keep you posted. We are closely monitoring the health situation worldwide, strengthening of travel restrictions, new travel standards and safety measures. Nevertheless, we still hope to be the bearer of good news and inform you as soon as the countries have opened their borders to international travelers.
Sign up for our newsletter & never miss a country safe to travel
Feel free to sign up for our newsletter to receive updates regarding the changes in governments' and airlines' travel policy. We will create a comprehensive set of information on the countries, in which the Airwander travelers are most interested.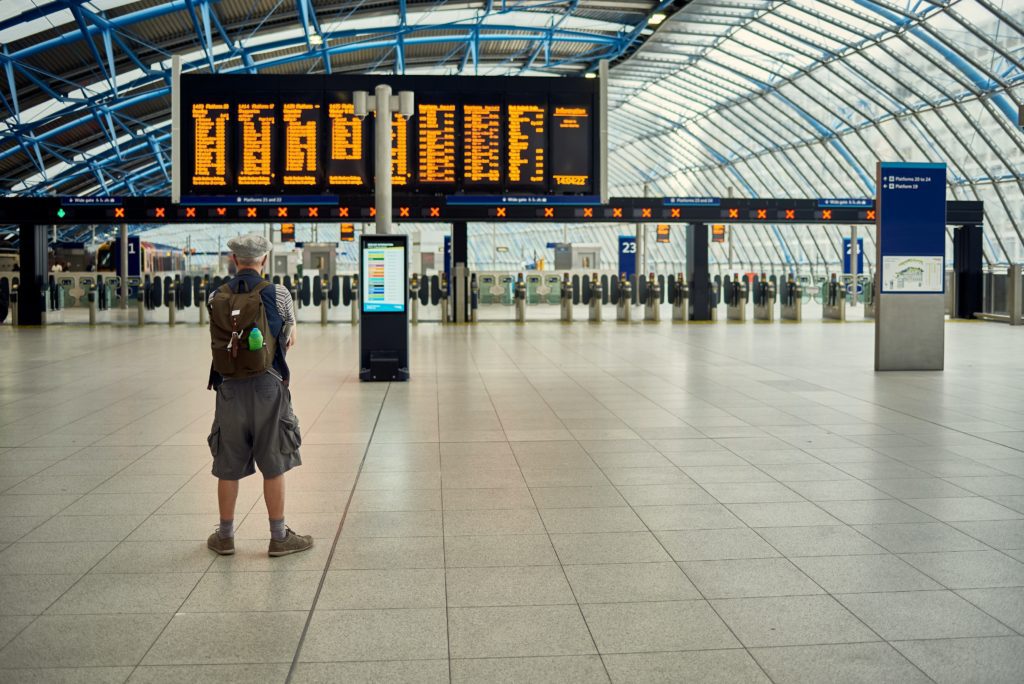 Use a list of COVID-related updates on travel policy of the countries which most likely can be found on your destinations list.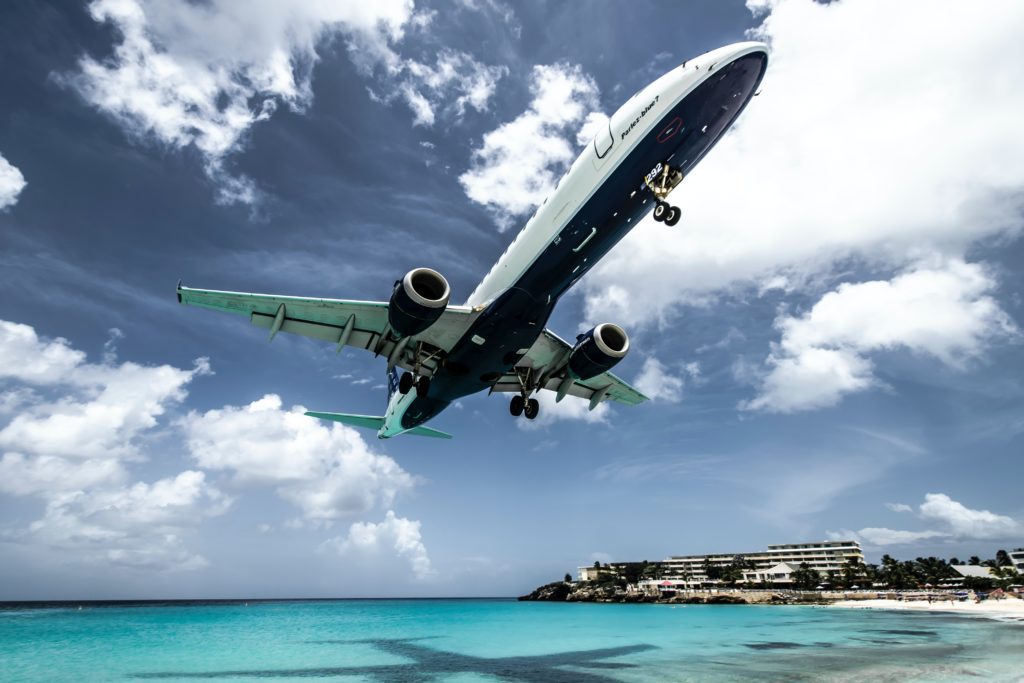 See if your upcoming flights can be modified or canceled. Learn more about flexible bookings with new airline policy.
Ask questions (FAQ)
How can I cancel my flight?
You should reach out to the airline, online travel agency, travel agent or any other booking provider with whom you booked your trip. If you booked online, sign in to your account and check the Booking/Trip Management section. If your trip is bound to happen soon, call the hotline.
In case you still have more than a month till your flight, please consider using their online request processing tools or writing an email. Regulations change constantly, and some countries have already announced opening their borders. Thus, you still may have a chance to visit your planned destination.
How can I get a refund for a cancelled flight?
Booking providers are doing their best to meet your claims for refunds. You should reach them via phone, email or online inquiry and request a refund. Please, keep in mind that many travelers around the world are in a similar predicament. As a result, it may take a while processing your request.
Where do I check travel restrictions?
Most of the countries responded to the outbreak of the pandemic by introducing travel restrictions. Consequently, they limited the operation of airlines and categories of people allowed to enter the country. Before planning your trip, please check the country's entry and isolation/quarantine policy. To stay informed about the updates on countries' travel limitations, you are welcome to sign up for Airwander newsletter. We will let you know as soon as your destination is open to visitors.
When will it be safe to fly again?
You may expect a lot of changes in travel. Airlines are adjusting to the new health safety standards by enacting mask policy, distancing seats, additional cleaning procedures, health-related questioning and even temperature screening. Governments may also introduce a mandatory temperature check in the airports for all the arriving passengers. Moreover, you might expect to be asked to provide your contact information or download an app to monitor your location in case of a health emergency. Nevertheless, please remember that all of this is done with the thought of your own health safety while traveling.
How do I plan my next vacation?
Check the latest updates on the country's entry policy before making any plans.
Stay safe and take steps to ensure you will be protected while traveling.
Keep exploring even if you have to stay home for now. Satisfy your wanderlust with Anywhere feature by Airwander. Choose your origin and then type in any letter in the destination box. Let Airwander do the rest of the trip planning for you.
Travel week in review
May 28: The Czech Republic, Hungary and Slovakia are reopening their borders for each other's citizens. If the travelers plan to stay in any of the countries for 48 hours or less, no quarantine will be required.
May 28: Switzerland will lift all travel restrictions between Germany, Austria and France from June 15. Also, provided that the health situation is under control, Switzerland will open its borders for all Schengen zone countries no later than July 6.
May 25: Bulgaria has re-opened borders for EU and Schengen Member States citizens, including Vatican City, Monaco, San Marino and Andorra.
May 24: Tourism in Greece is back on track. From the middle of June or July 1, borders will be open for tourists from the Schengen zone, the EU and Israel.